Green Skills
The Green Skills Programme Office works to progress the green transition in the Further Education and Training (FET) sector and support climate action in Ireland.
Climate change and sustainable development are a critical focal point for FET. Our Green Skills for FET 2021-2030 document captures key areas for the sector in line with national and EU directives to provide the skills that are necessary to meet the challenges of the green economy and tackle climate change.
A fast-growing sector with lots of employment opportunities, there are currently over 50 programmes with a focus on Green Skills available for learners nationwide, with new programmes developed on an ongoing basis by Education and Training Boards (ETBs) across the country.
Visit your local ETB to find Green Skills courses near you
Green Skills programmes provide many benefits to learners by:
Creating awareness of climate justice, sustainability and bioeconomic issues.

Training and upskilling those in construction occupations in the latest green technologies.

Building career opportunities in the green economy for the employed, unemployed and those within vulnerable sectors.
SOLAS collaborates with Education and Training Board Ireland, all 16 ETBs across the country along side key stakeholders to advance the green agenda.
Green Skills Courses
Nearly Zero Energy Building (NZEB) Courses
Nearly Zero Energy Building (NZEB) courses train learners across a variety of disciplines to ensure buildings have a very high energy performance. NZEB courses provide learners with a much sought after skill set, now that all domestic and non-domestic buildings across Ireland are required to be built to the NZEB standard.
NZEB Centres of Excellence have been established in Laois and Offaly ETB, Waterford Wexford ETB and Limerick Clare ETB and Cork ETB with centres due to open in Mayo, Sligo and Leitrim ETB and City of Dublin ETB.
These centres provide training in all areas of NZEB and Retrofit, including starter programmes, conversion courses, upskilling and post-apprenticeship courses.
Examples of courses on offer include:
NZEB Retrofit
NZEB Ventilation
NZEB Site Supervisor
Retrofit Insulation Skills
NZEB Fundamental Awareness
Certified Passive House Tradesperson
Green Skills micro-qualifications
Skills to Compete and Skills to Advance provide flexible upskilling and reskilling opportunities to develop awareness in sustainability issues and extend career opportunities in the green economy for employees, employers and the unemployed. Find out more about Skills to Advance Green Skills Programmes here.
General Green Skills Courses
Whether you've just left school, want to upskill for future roles, return to work, or even upskill your staff to meet industry demand, there are many options available across areas such as Construction, Agriculture, Technology, Fashion, Ecology.
Many existing FET courses have been updated to include Green Skills modules. Find a selection of Green Skills courses at www.fetchcourses.ie
Visit your local ETB to find Green Skills courses near you.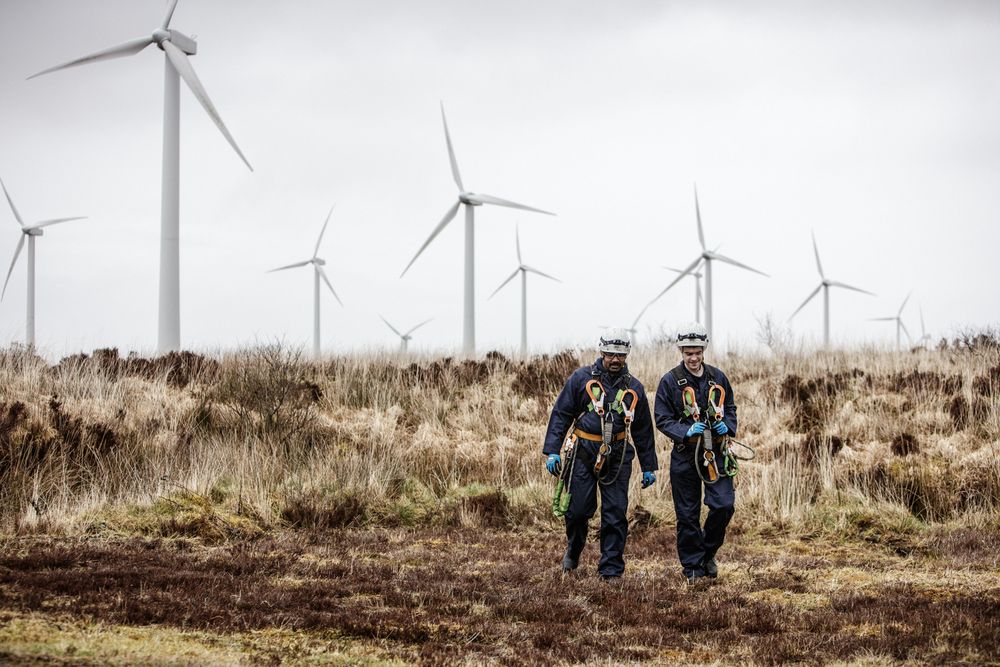 Visit your local ETB to find Green Skills courses near you.